Whether you're a travel enthusiast or someone who simply has a fetish for luxury and big cars, you know SUVs are your go-to choice. But with so many companies selling SUVs today, each with promising features, it is getting tougher to make the right choice. After all, when you buy a vehicle, you want to be absolutely sure about the purchase you're making. It is going to stay with you for at least five years in a row and you want the driving experience to be impeccable. That's why we believe that Hyundai is unmatched when it comes to SUVs. Don't believe us? Here are the SUVs you need to checkout at Capital Hyundai and test drive to experience the beasts.
Hyundai Venue
The latest from Hyundai, this SUV is already making waves. Just one look at the beast and we're pretty sure it will have your pulse racing. The SUV comes with striking features and has introduced the future of connected mobility with a new age technology like Blue Link. But that's not all, the range of engine options are redefining power like never before. To know more,
read here
.

Hyundai Creta 
A buzz the whole of last year, Creta sure has found a place in the heart of frequent travellers as an SUV that promises comfort. The smoothly creased hood lines and the voluminous bumper are the typical Hyundai touch to the vehicle, that make for a dramatic first impression. The regal looking SUV comes with power packed features and engines that deliver the performance of a winner. Know more about it,
here
.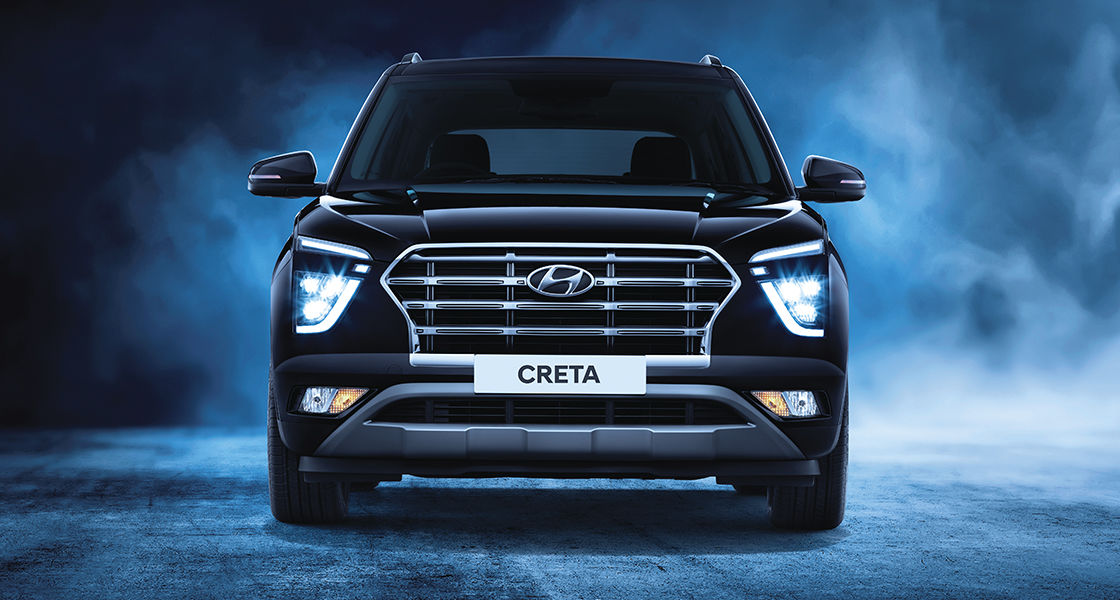 Hyundai Tucson
Born dynamic, the Hyundai Tucson is an SUV that has been in the market for long and is still one of the most powerful beasts on the road. The commanding presence comes with its optimized fluidic sculpture design with a sleek rear surface. One look at the vehicle and you know it stands out from all the other SUVs in the market. The powerful features that come with the vehicle are the typical Hyundai signature to give you an impeccable driving experience. Read more about it,
here
.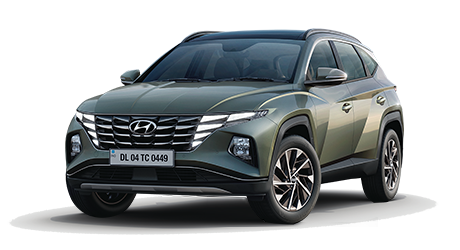 Choosing the right SUV 
Yes, there are many other options in the market when you start looking for an SUV. But not all of them come with the Hyundai assurance of a ride that only delivers the best of experiences. That's why we at Capital Hyundai nudge our customers to take these beasts for a test drive before actually choosing the one they want to purchase. A few things that our experts always recommend while choosing an SUV are:
Set a ballpark figure for how much you want to invest in the vehicle and what part of it might need a loan
Count the maximum number of members that the vehicle will need to ferry at any given point of time
Identify how you will be using the vehicle at most times – in-city driving, travel, adventures, etc
Shortlist the features that you think are an absolute must in a vehicle when driving for the purpose you set
And if you're still confused about which SUV you should be buying, don't fret. Step into Capital Hyundai, the largest authorised Hyundai dealership in Delhi/NCR for a free consult and a test drive. Our experts are here to help you make the right choice.