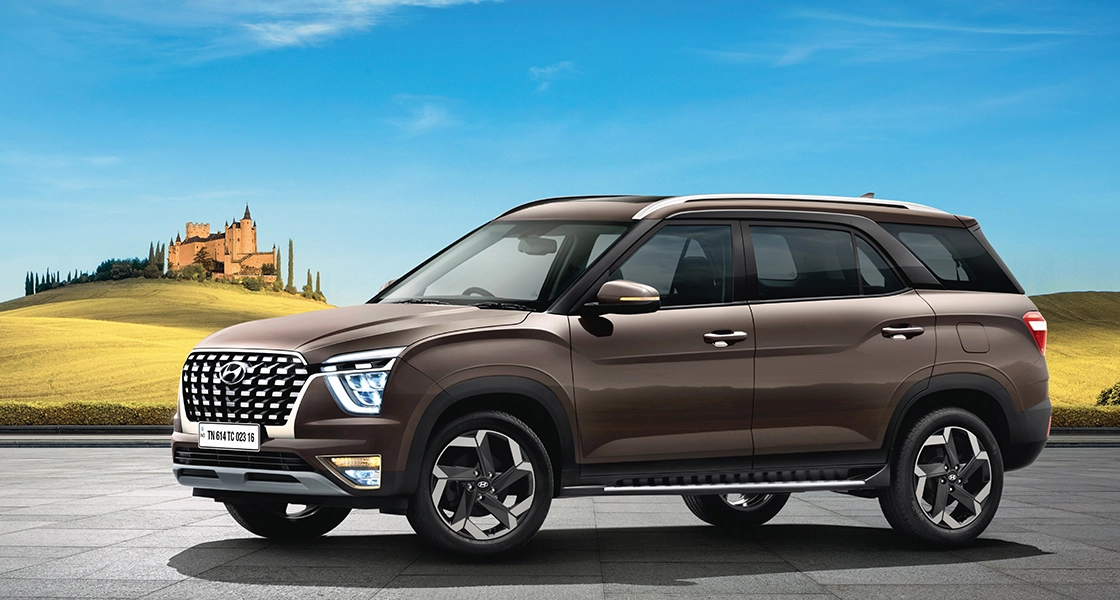 In April 2021, Hyundai disclosed the ALCAZAR, a vehicle intended to address the issues of customers who need more space and seating while travelling with a family. It is a well-rounded SUV with ample space for passengers and their belongings,...
The 7-seater SUV Hyundai segment in India is crowded with some impressive options from various manufacturers. However, when it comes to choosing the best among them, the Hyundai Alcazar stands out. Listed below are a few of the benefits of...
The Hyundai  New Tucson is available with a 2.0-litre naturally aspirated gasoline engine with 156 horsepower and a 6-speed torque converter automatic transmission, as well as a 2.0-litre diesel engine with 186 horsepower and an 8-speed automatic transmission. ADAS highlights...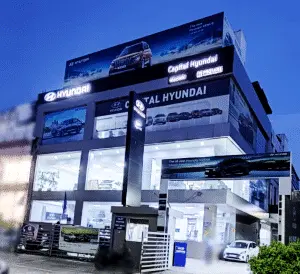 When it comes to Hyundai car care and maintenance, everyone has a different tip to share. There are some that are technically sound and right, and then there are those that you should believe at your own risk. Here's taking...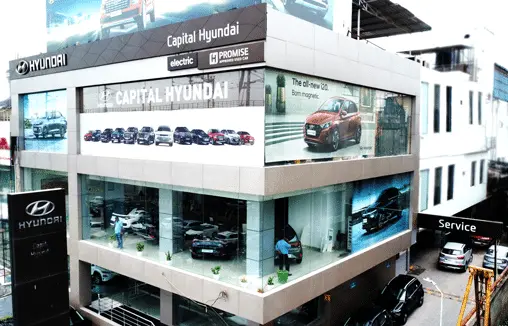 The decision of buying a car brings with it a bundle of emotions, anxiety and some questions. These questions relate to buying from which source, which company, the price band, features, etc. And it is a proven fact that buying...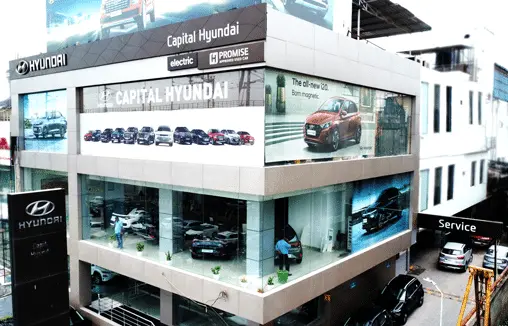 Nowadays owning a car is quite common. Just like any other machine, a car needs maintenance at certain intervals based on its use. It is not economical to keep the vehicle without proper maintenance. Get your Hyundai car serviced. So,...
Nowadays there is a huge demand of second hand car in India.  Despite this, purchasing a car is still considered as a major investment for most Indians. In order to have an assurance that the car bought is in its...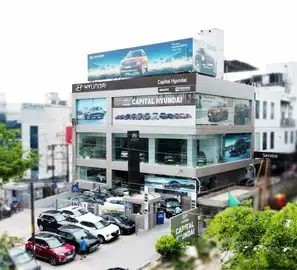 Most car sellers share all the basic details with the buyer about the car at the time of selling. But, what car owners don't provide is mechanical information. Just a few points are discussed on Hyundai car myths. Since purchasing...