The decision of buying a car brings with it a bundle of emotions, anxiety and some questions. These questions relate to buying from which source, which company, the price band, features, etc. And it is a proven fact that buying from an Hyundai dealership is better than a private seller. Once decided on which car is to be bought, the next question is whether to select a dealer or private seller. This question is a crucial one as a proper evaluation and research are a must before reaching a conclusion.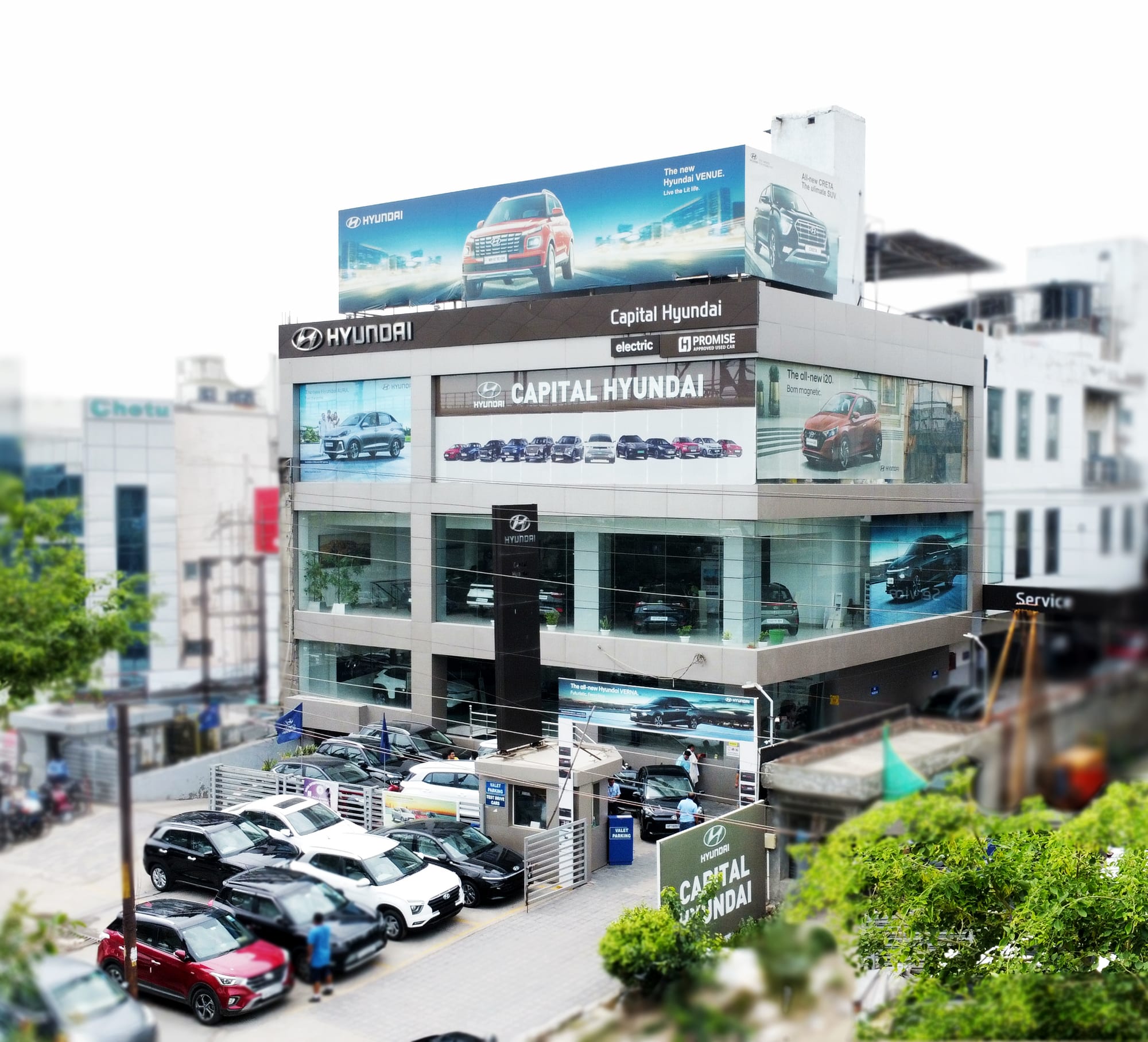 Most of the time, it is advantageous to opt for a trusted Hyundai dealership than a private seller. There are numerous reasons for the same. Let us have a look at a few of them in detail:
1. No paperwork burden
While buying a car, the paperwork is really cumbersome. The ownership papers, registration process and a lot more. If the car is bought from a dealer, these issues get reduced as they are dealing with intensive paperwork on a daily basis. They make your work very smooth and easy. It is a huge relief to just receive the car without any hassle!
2. Less Research
When getting into business with a car dealership, the basic research is a must. If positive words are heard from various sources about a specific dealer, then it is implied that it is good. Their customer service is great. If a lot of negative is audible from sources, you can avoid visiting the dealer. Whereas, if you go for a private seller, a lot of research is needed about the vehicle and client both. Thus, there is less requirement of research. Word of mouth plays a huge role.
3. Modification
When buying a car, the car of your choice might be expensive. You may opt for a lower version and then modify/add the things you feel necessary. The car dealer can help you design as per your requirement. Also, the dealer can help you negotiate at the time of payment.
4. Market Reputation
When you buy a car from a dealer who has a high market reputation, they make it a point to provide you the best. Moreover, due to good market reputation, they will help you resolve any issues, in case you have any. These firms consider the products keeping in mind their reputation.
5. Financing
The process of seeking a loan becomes very easy due to the purchase from a dealer. Due to their reputation, you just enter in and out of the showroom and the process is done. There are no risks or hidden costs involved. The process becomes very smooth.
6. Risk factor
While buying from a private dealer, there are risks of non-disclosure. Due to the fear of no sale, they do not disclose the complete details which in turn is negative in the long run. Buying from a dealer allows you a risk-free purchase and an amazing experience. Choose the best dealer available without any hesitation and relieve yourself the stress about your vehicle.
Capital Hyundai
is the biggest Hyundai dealership in Noida and proven to help our customers make the right purchase, we're here waiting for you to make a trip to our showroom!