Secure your vehicle's future with the all-encompassing protection of comprehensive insurance package from Capital Hyundai.
Insurance services for all Hyundai cars, new and old
Choose your preferred insurance company.
Effortless communication with insurance company through Capital Hyundai
Request

Insurance

Coverage
Fill in the form below with your car details and our team will get in touch with you at the earliest.
Hyundai Assurance
We have the privilege of Hyundai Assurance which enables smooth operations with the best-in-class insurance companies for our customers.
Irrespective of whether you own a used car or a new car, we are glad to be with you at every step of your car insurance need. Starting from initially applying for insurance till the time you sell your car, we are here to guide you.
Capital Hyundai offers insurance services for all Hyundai cars.
Customers can also avail the services of any Insurance Company of their choice.
Communication between the insurance company and the customer, is carried out by Capital Hyundai.
Enquire Today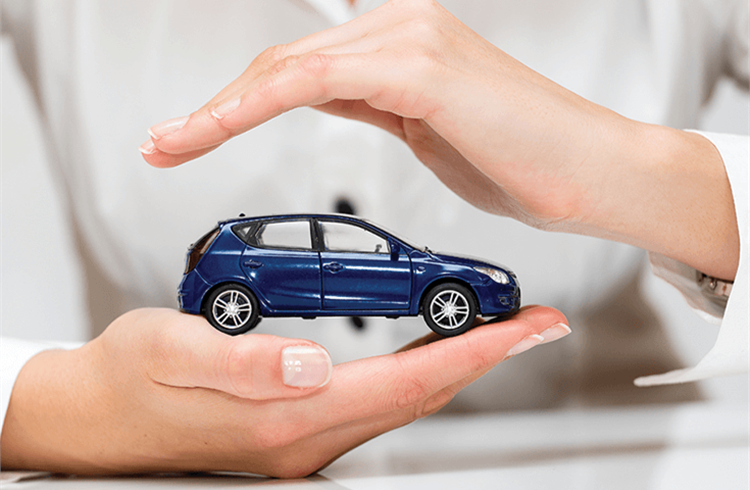 CONTACT US FOR INSURANCE NEED